The Common Market Farmers in Georgia, Alabama & Beyond
The Common Market Southeast partners with farmers who share our commitment to sustainability and transparency. We purchase directly from over 30 producers throughout the Southeast, all within 250 miles of our Atlanta warehouse.

Our Common Market Georgia procurement team provides technical assistance to help scale the capacity of small and beginning farms. Through close collaboration with our producers, we develop new products to meet the demands of our institutional customers.
All of our produce farmers are working towards certification in Good Agricultural Practices (GAP).
To join our network of sustainable producers, please fill out our New Producer Form.
​Produce grower requirements:
Harmonized GAP certification by the USDA or approved third-party auditor

Located within 250 miles of the Atlanta warehouse: 1050 Oakleigh Drive, Atlanta GA 30344

No use of GMOs in food crops

Sustainable growing criteria and a clear depiction of the farm's practices

Animal products requirements:
Processed at a USDA inspected and certified facility

No use of growth hormones or sub-therapeutic antibiotics

No animal by-products in animal feed

Certified humane / animal welfare certifications preferred but not required

Sustainable growing criteria and a clear depiction of the farm's practices
BJ Reece
Bois D'Arc
Byne Blueberry Farm
Calhoun Produce
Chubbs Citrus at Rolling Branch Farms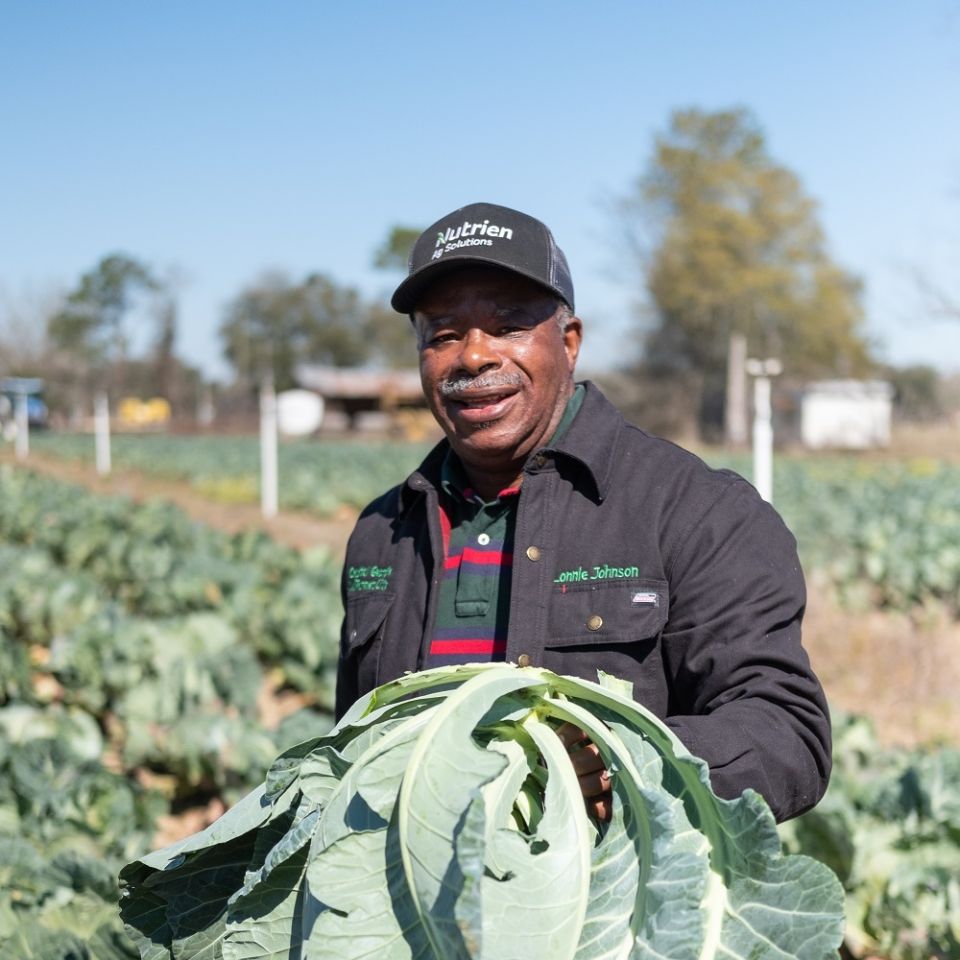 Coastal Georgia Small Farmers Cooperative
Cornucopia Farms
Double Q Pecans at Cleveland Organics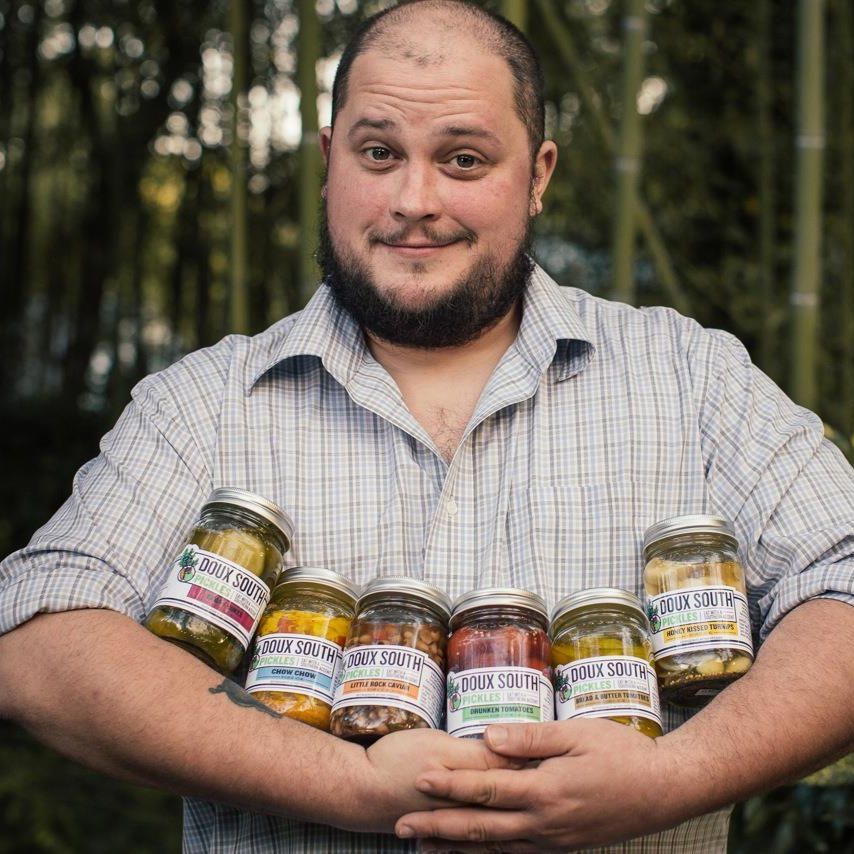 Doux South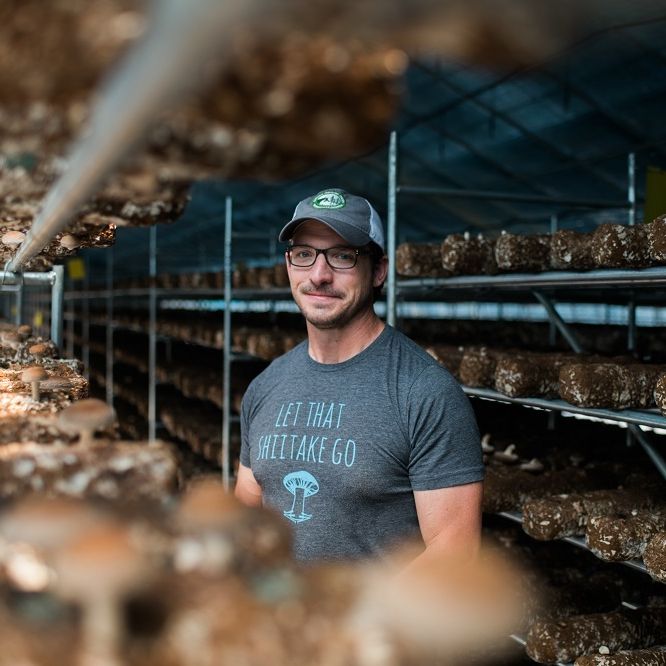 Ellijay Mushrooms
Florida Georgia Citrus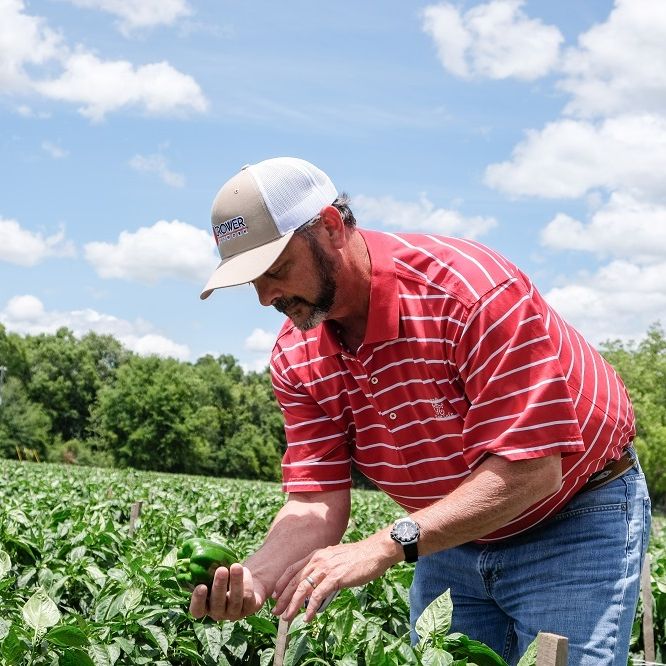 Grower Network
Haynes and Sons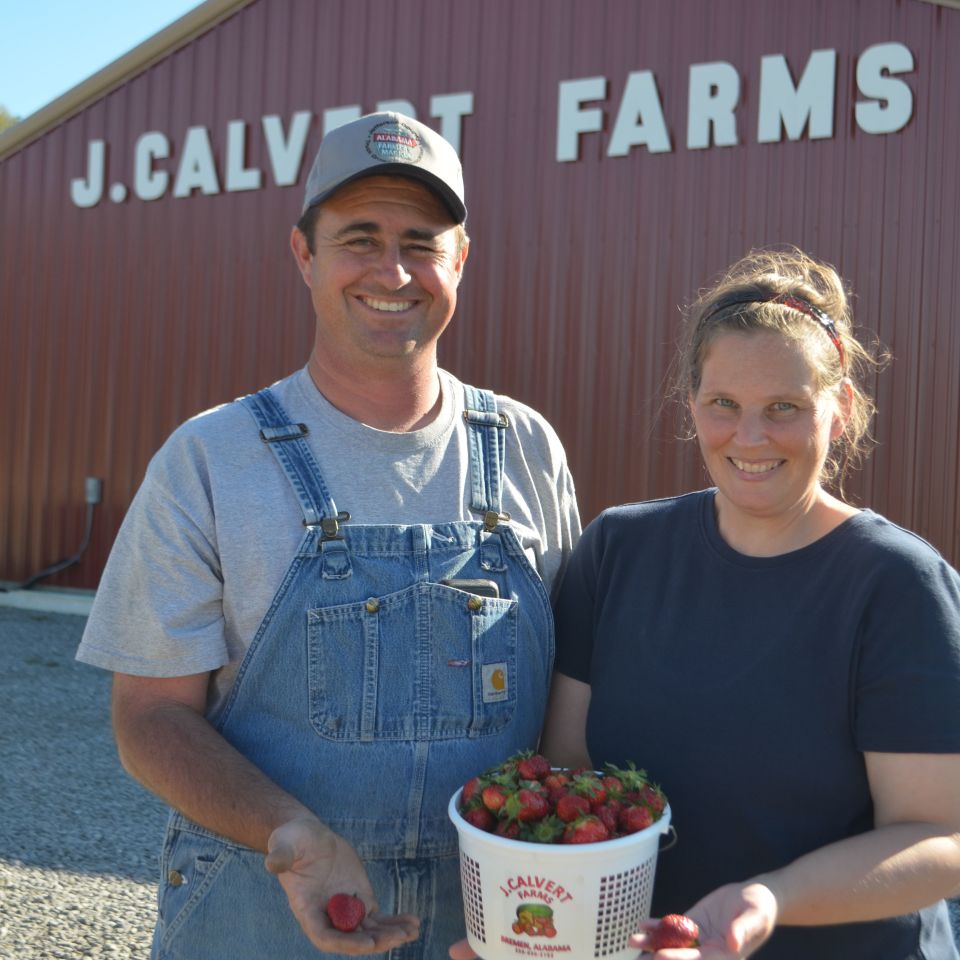 J. Calvert Farm
Love is Love Cooperative Farm
Montane Spring Sparkling Spring Water
Pearson Farm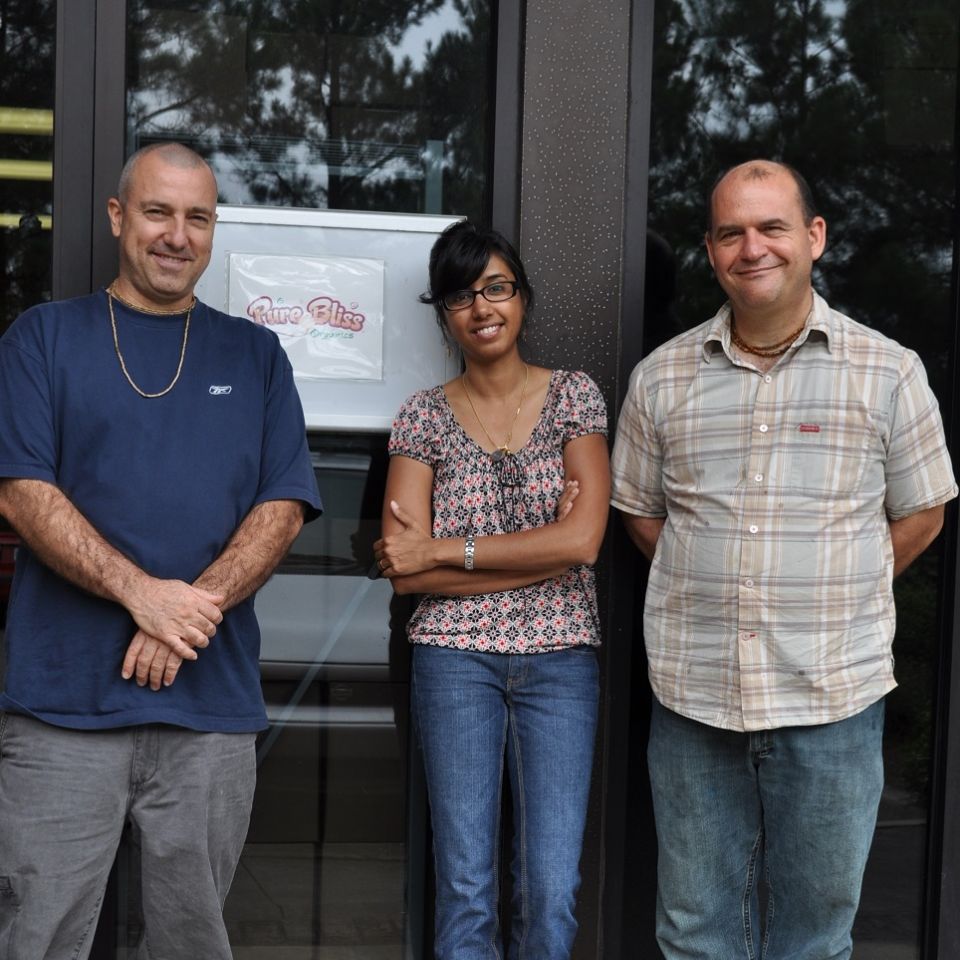 Pure Bliss Organics
R&G Farm
Rise N Shine Organic Farm
Rockhouse Creamery
Snapfinger Farm
Sonrise Farms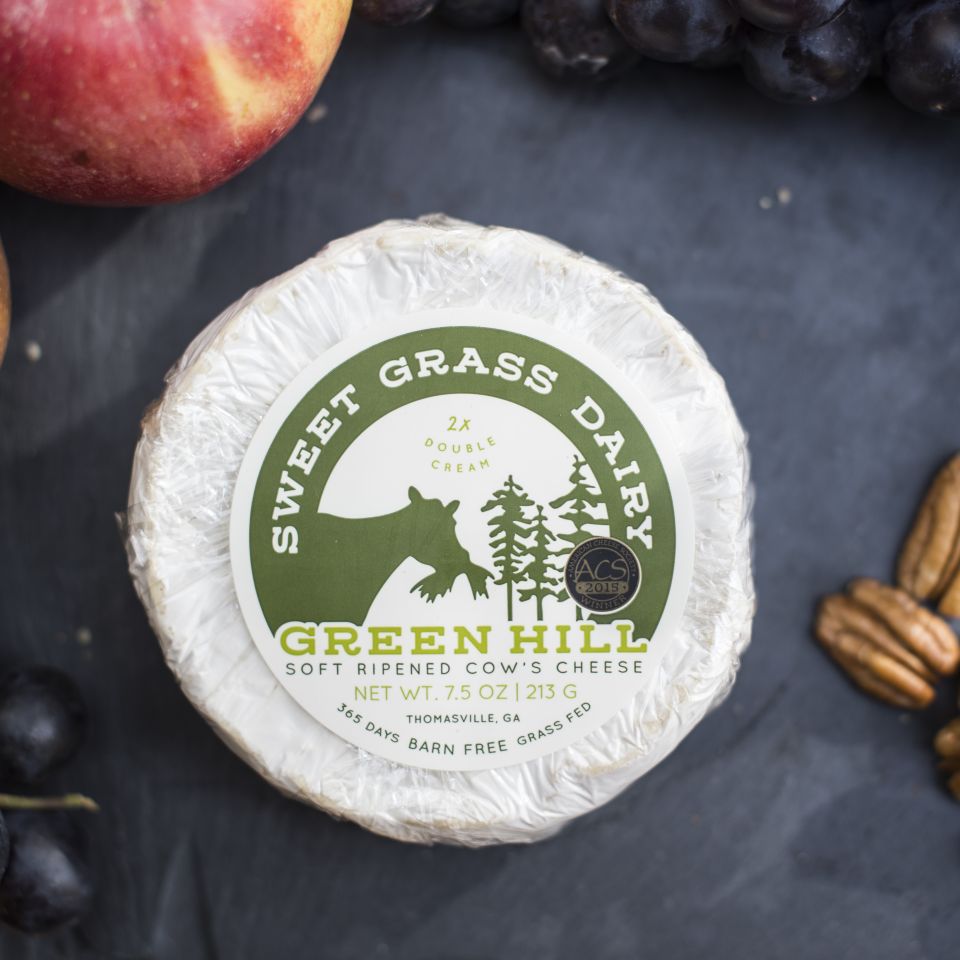 Sweet Grass Dairy
Watsonia Farms
Working Cows Dairy