We're hiring!
Join our team to help expand access to good food throughout the Mid-Atlantic region!

Delivery Driver - Philadelphia, PA - Apply here!
Mid-Atlantic Team
Team
Maire Dekle
Outreach Coordinator - PA, DE, NJ - Hospitals, Schools, Community Organizations, Early Childcare
(215) 275-3435 ext. 36
Email
Patrick Douglas
Maintenance
Jillian Dy
Deputy Director, Mid-Atlantic
(215) 275-3435 x 12
Email
Valtez Gray
Warehouse Associate
Audrey Huntington
Director, Mid-Atlantic
(215) 275-3435 x 9
Email
Bobby Holmes
Driver
Bryant Holmes
Driver
Dezmon Jenkins
Driver
Abby Massey
Regional Manager - MD, DC, VA
(215) 275-3435 x 33
Email
Robert McGrier
Warehouse Associate
Katie McCrea
Outreach Coordinator - PA & DE - Colleges & Universities, Restaurants & Caterers
215-275-3435 x 38
Email
Jimmy Meadowcroft
Procurement Associate
Email
Ronald Miller
Driver
Marcus Minor
Driver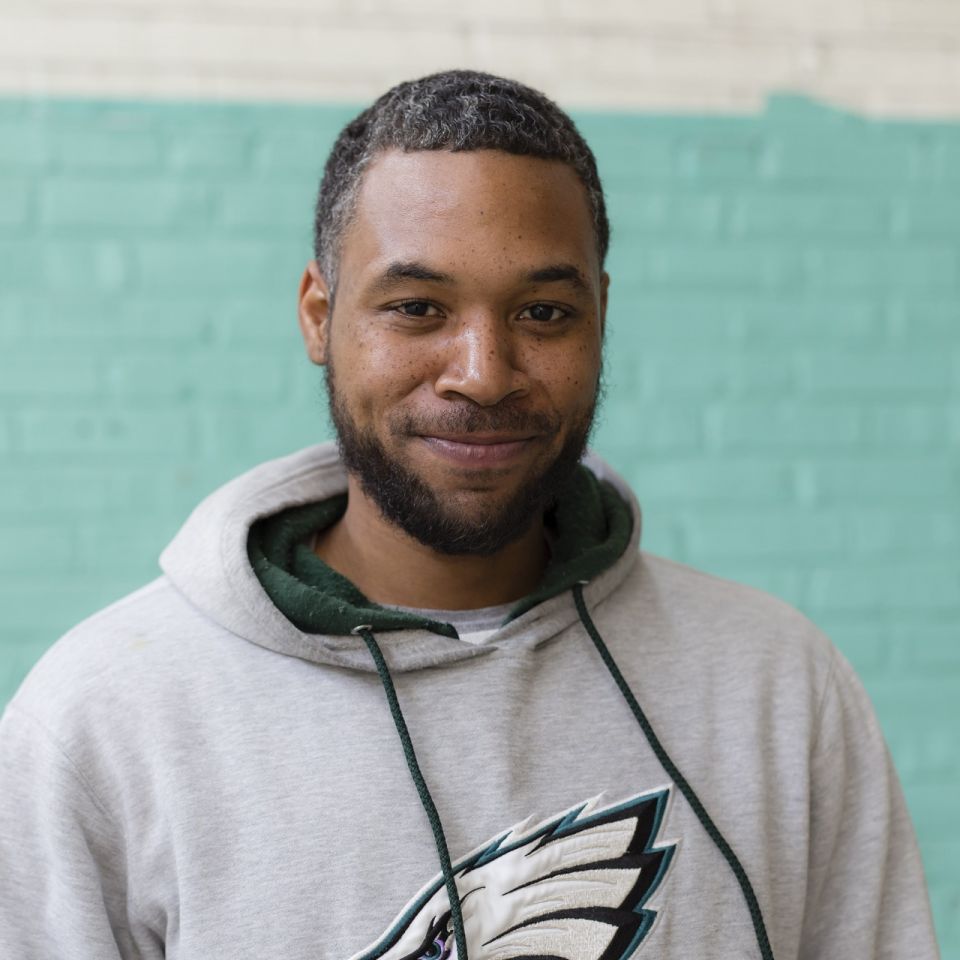 Jawaan Montgomery
Warehouse Manager
Email
Sarah Padva
Farm Share Program Manager
(215) 275-3435 x 19
Email
Lavar Prather
Trucking Manager
Email
Kelly Scott
Procurement Associate
215-275-3435 x 15
Email
Donnell Shields
Warehouse Associate
Annette Slonim
Outreach Coordinator, Northern NJ & NY - Farm Share, Hospitals, Corporate
215-275-3435 x 37
Email
Lamar Smith
Warehouse Associate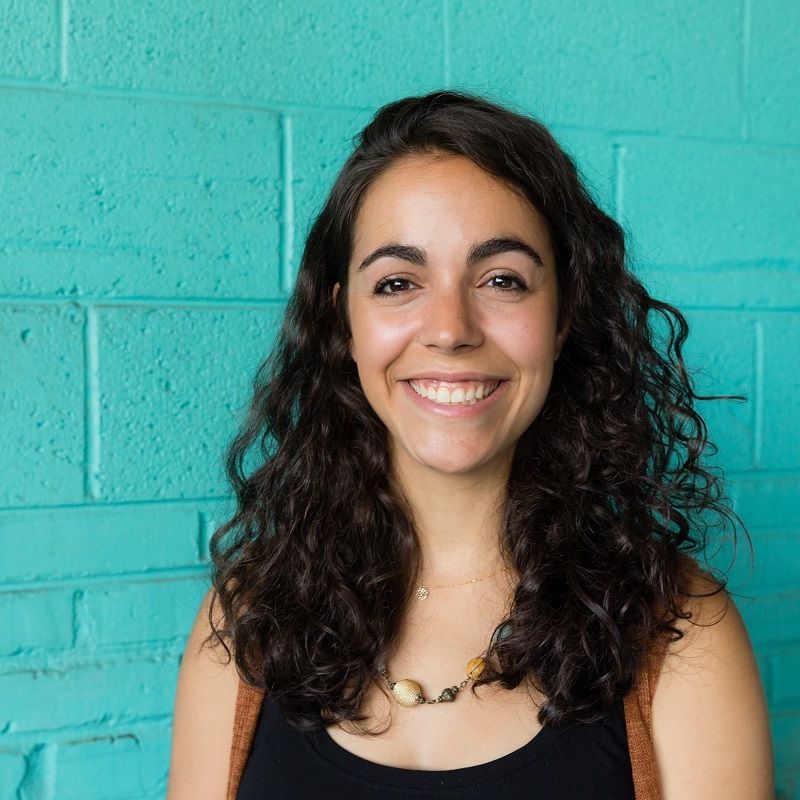 Rachel Terry
Outreach Coordinator, Northern NJ & NY - Schools, Early Childcare, Community Organizations, Retail
215-275-3435 x35
Email
Nafis Thorpe
Driver
Board of Directors
Porter Bush
Steve Frecon
Audrey Huntington
Haile Johnston
Haile is a Philadelphia native whose passion is to identify and implement entrepreneurial methods and progressive policy to build capacity in diverse communities. His creative approach to program development, community building and resource attraction has led to both the rapid growth of his nonprofit organizations and the improvement of regional communities. Haile is one of the founders of the Common Market Philadelphia and currently serves as Co-Director, supporting the organization through an incredible growth period. Before joining Common Market's staff he served as the Pennsylvania State Director of the Center for Progressive Leadership (CPL) where he built the capacity of individuals and organizations within underrepresented communities. Haile is a graduate of University of Pennsylvania's Wharton School of Business and is proud to serve as a 2012 Food and Community Fellow with the Institute of Agriculture and Trade Policy.
Reco Owens
Justin Rosenberg
Erica Walther
"What I most appreciate is the consistency of the produce. I have yet to experience wilted lettuce or incorrect sizing of products and this is something difficult to find with the "big box" companies. I also appreciate Common Market's passion for developing relationships between the farmers and the chefs."

— Mike Bacha, Executive Chef, Emory University Hospital