We're hiring!
Join our team to help expand access to good food throughout the Mid-Atlantic region!
Operations Manager - Apply here
Warehouse Associate I - Apply here
Warehouse Associate II - Apply here
Grower Relations Manager - Apply here
Local Delivery Driver - Philadelphia, PA - Apply here
Note: We do not take phone inquiries about any posted positions. Thank you!

Mid-Atlantic Team
Team
Allen Brown
Driver
Maire Dekle
Support Coordinator II
(215) 275-3435 x 36
Email
Patrick Douglas
Maintenance
Bobby Holmes
Driver
Bryant Holmes
Driver
Dezmon Jenkins
Driver
Erick Mejias
Driver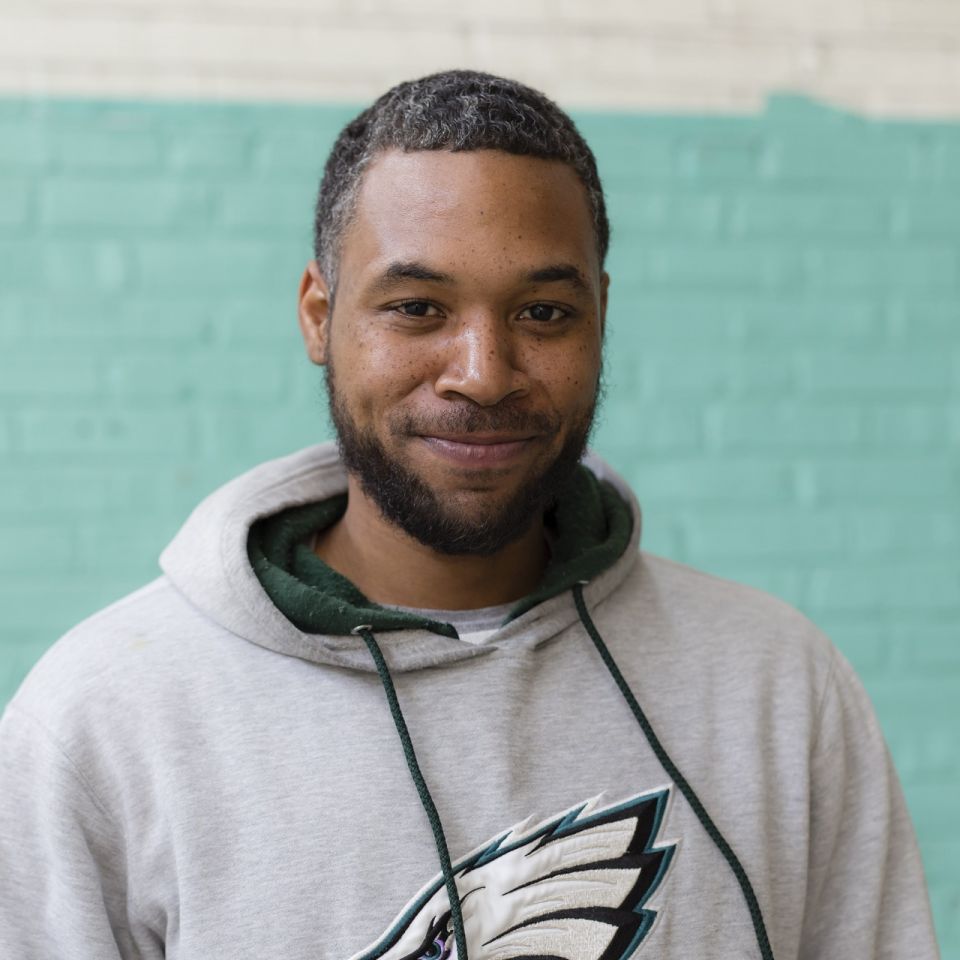 Jawaan Montgomery
Warehouse Supervisor
Email
Katie McCrea
Outreach Associate
215-275-3435 x 38
Email
Marcus Minor
Driver
Keith Pullen
Driver
Lavar Prather
Trucking Manager
Email
Joe Quinn
Replenishment Buyer
215-275-3435 x 4
Email
Lauren Del Rosario
Executive Director
215-275-3435 x 12
Email
Renee Ryan
Customer Support Coordinator
215-275-3435 x 33
Email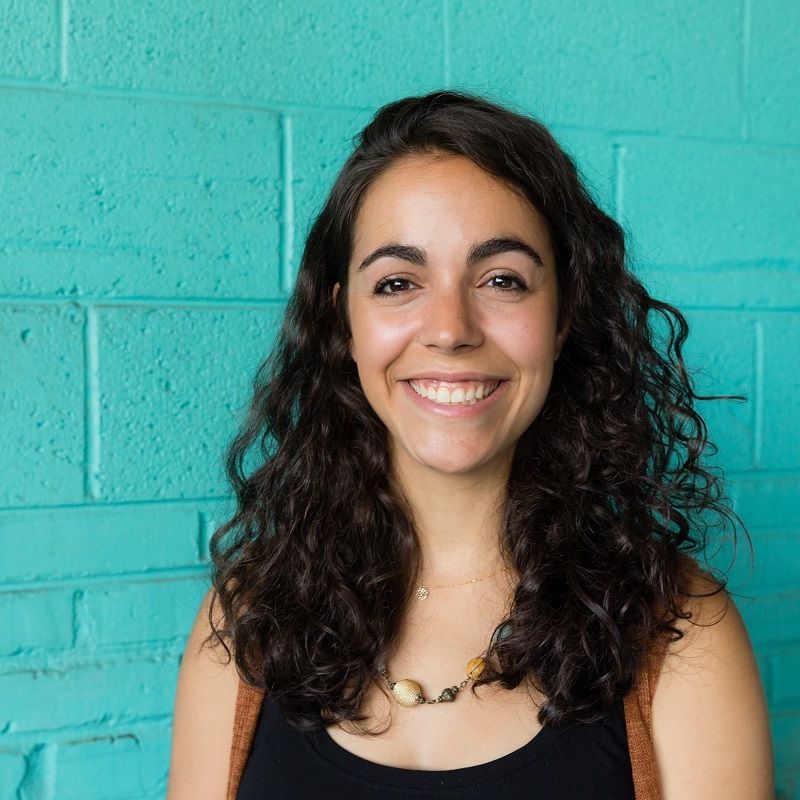 Rachel Terry
Outreach Associate
215-275-3435 x 35
Email
Board of Directors
Porter Bush
Steve Frecon
Haile Johnston
Haile is a Philadelphia native whose passion is to identify and implement entrepreneurial methods and progressive policy to build capacity in diverse communities. His creative approach to program development, community building and resource attraction has led to both the rapid growth of his nonprofit organizations and the improvement of regional communities. Haile is one of the founders of the Common Market Philadelphia and currently serves as Co-Director, supporting the organization through an incredible growth period. Before joining Common Market's staff he served as the Pennsylvania State Director of the Center for Progressive Leadership (CPL) where he built the capacity of individuals and organizations within underrepresented communities. Haile is a graduate of University of Pennsylvania's Wharton School of Business and is proud to serve as a 2012 Food and Community Fellow with the Institute of Agriculture and Trade Policy.
Reco Owens
Justin Rosenberg
Erica Walther
"The Common Market has been wonderful to work with. Not only is the customer service great but the products are also."

— Derick Smith, Culinary / Culinary Purchaser, Cancer Treament Centers of America