Proudly, we've begun to expand our work into the Midwest:
Value Chain Specialist - Chicago, IL - Apply here
Note: We do not take phone inquiries about any posted positions. Thank you!
Texas Team
Team
Imani Butler
Health Analyst
832-356-5011 x 64
Email
Jon Kerr
Driver
Margo Robertson
Outreach Coordinator
832-356-5011 x 63
Email
Margaret Smith
Director
(832) 356-5011 x 61
Email
Board of Directors
Leisa Bryant
Evan Driscoll
Harold Dutton III
Megan Hoag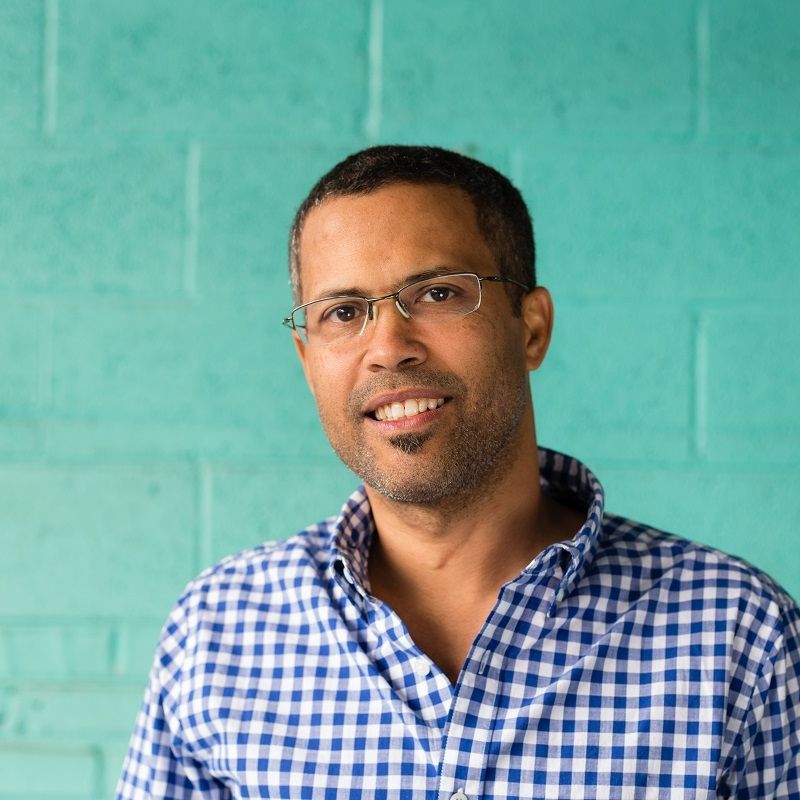 Haile Johnston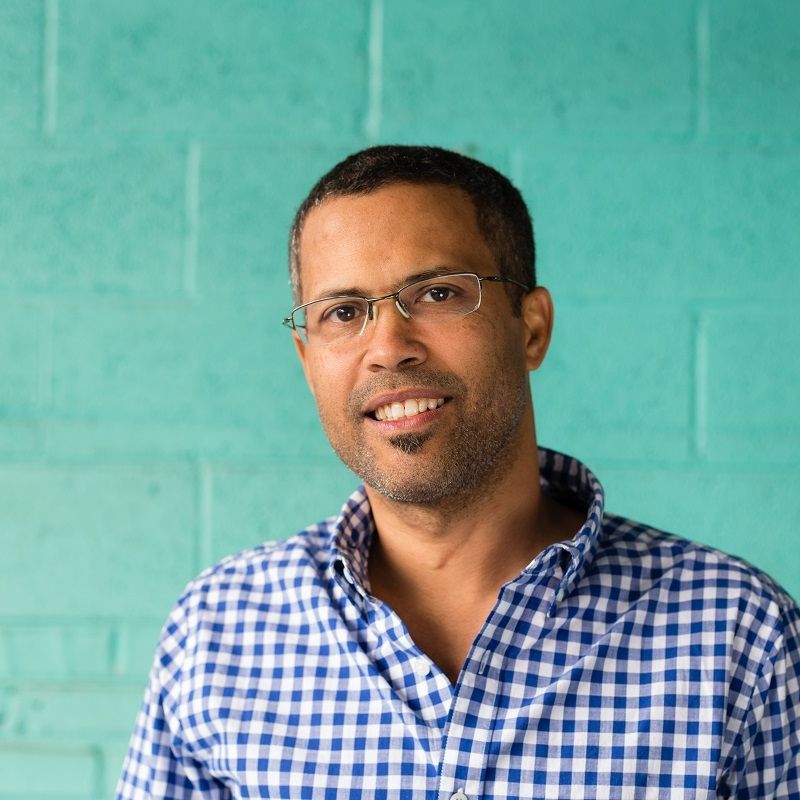 Haile is a Philadelphia native whose passion is to identify and implement entrepreneurial methods and progressive policy to build capacity in diverse communities. His creative approach to program development, community building and resource attraction has led to both the rapid growth of his nonprofit organizations and the improvement of regional communities. Haile is one of the founders of the Common Market Philadelphia and currently serves as Co-Director, supporting the organization through an incredible growth period. Before joining Common Market's staff he served as the Pennsylvania State Director of the Center for Progressive Leadership (CPL) where he built the capacity of individuals and organizations within underrepresented communities. Haile is a graduate of University of Pennsylvania's Wharton School of Business and is proud to serve as a 2012 Food and Community Fellow with the Institute of Agriculture and Trade Policy.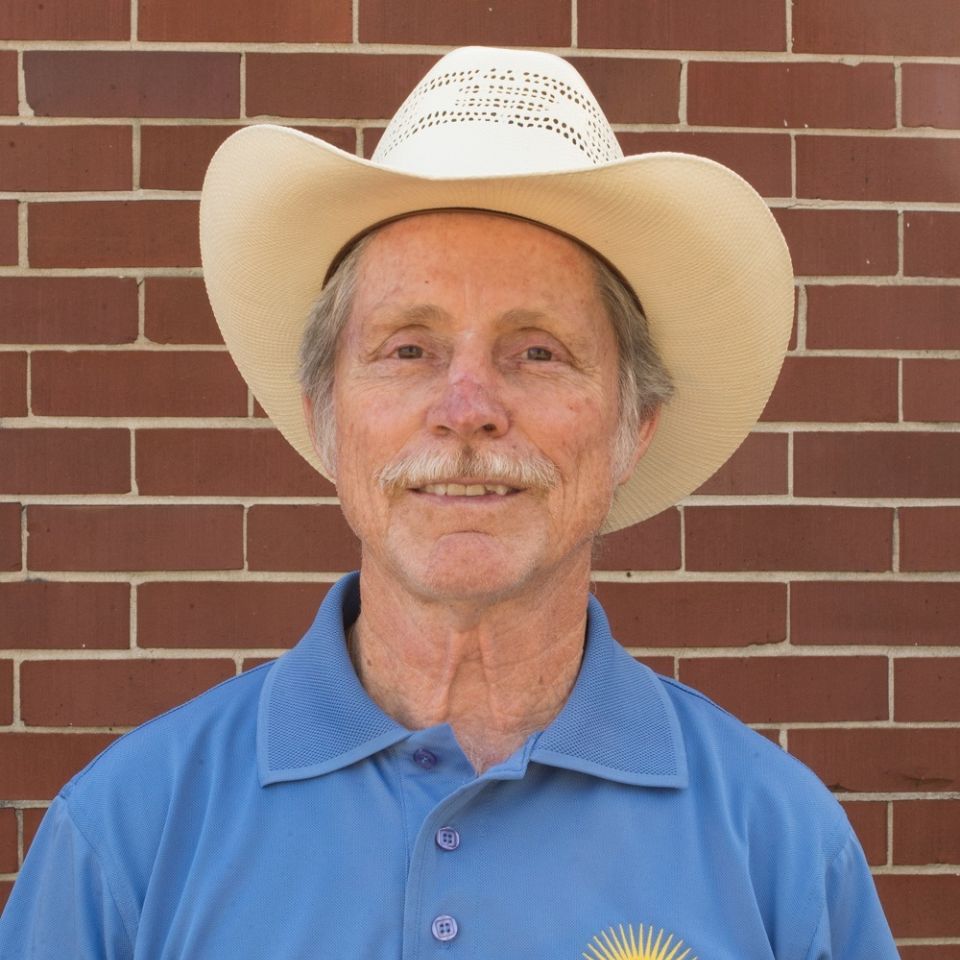 Robert Maggiani
Samuel Newman
Kenneth Smith
Margaret Smith
"The Common Market enables us to share more local product with our guests than we otherwise would be able to using the rest of our distribution network."

— Daniel Abelson, Supply Chain Analyst, honeygrow