We're hiring!
Customer Support Associate - Remote - Apply here

Value Chain Specialist - Chicago, IL - Apply here

Note: We do not take phone inquiries about any posted positions. Thank you.
The Commons Team
Team
Tatiana Garcia Granados
Co-founder & Chief Operations Officer
Caitlin Honan
Marketing and Communications Coordinator
Email
Haile Johnston
Co-founder & Chief Development Officer
Sanjay Kharod
Development
Email
Bisi Oyelola
Social Enterprise Analyst
215-275-3435 ext. 41
Email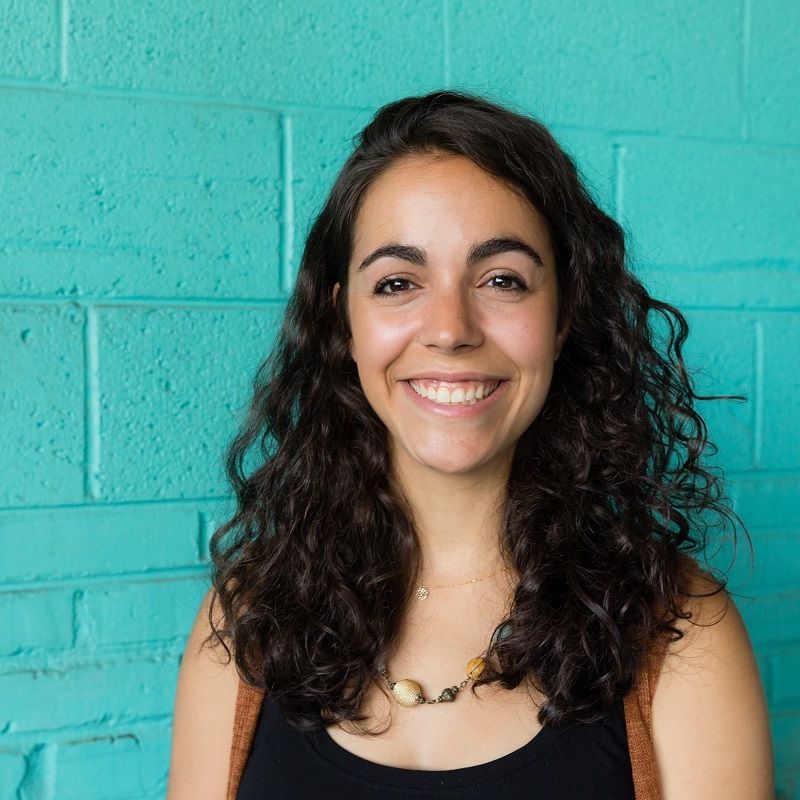 Rachel Terry
National Partnership Director
215-275-3435 x 35
Email
Board of Directors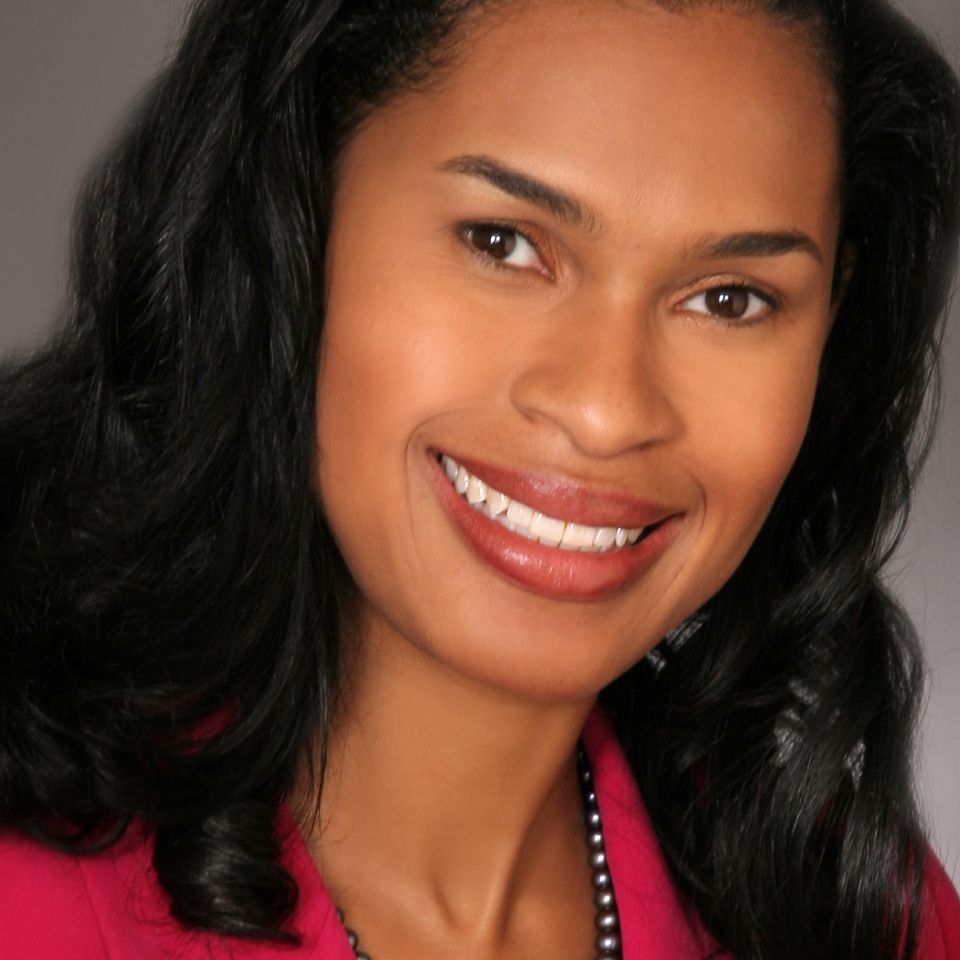 Erica Burnette
Kate Fitzgerald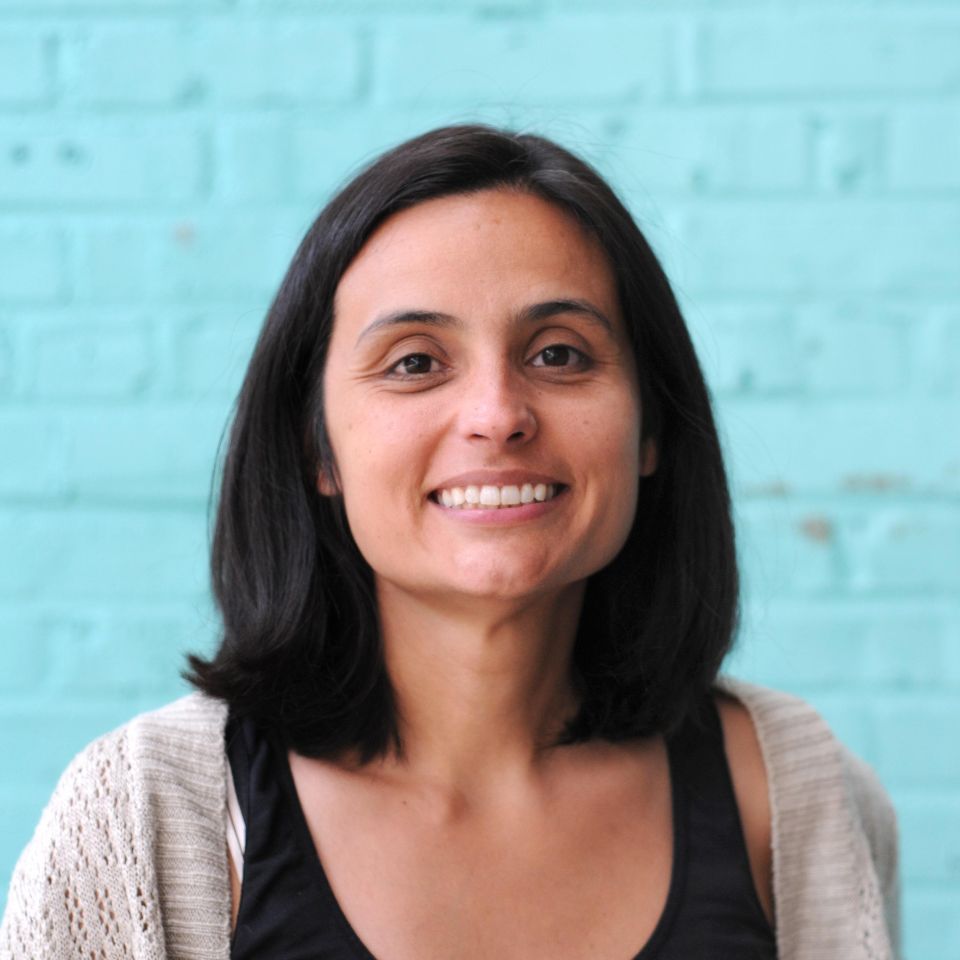 Tatiana Garcia Granados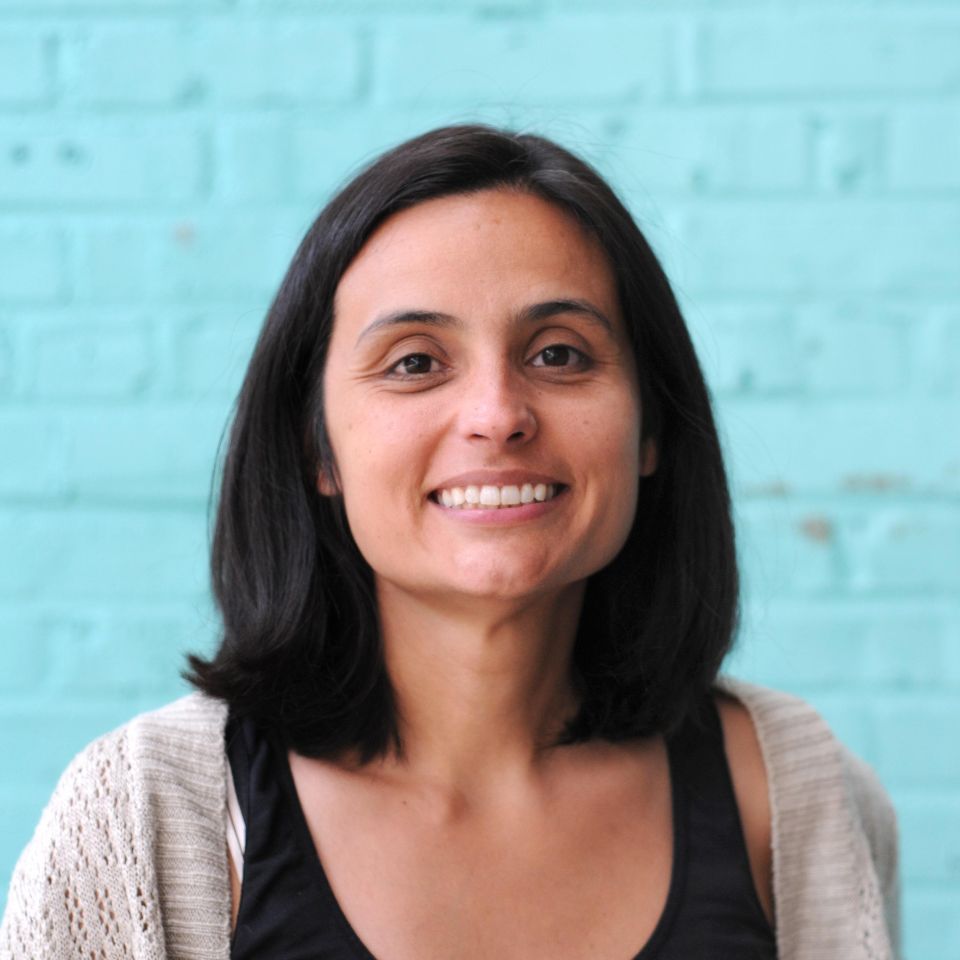 Tatiana is a Philadelphia-based social entrepreneur who works to improve the vitality of rural and urban communities through food system connectivity and policy change. A graduate of the University of Pennsylvania's Wharton School of Business MBA program, she uses her formal training for social good. Tatiana is a co-founder and Executive Director of the Common Market, a local foods distribution center that connects over 150  schools, hospitals, grocers and workplaces to sustainable farms in New Jersey, Pennsylvania and Delaware. In addition to running Common Market, she is a co-founder of a community based nonprofit organization, the East Park Revitalization Alliance, which focuses resources on educating children about the transformative qualities of nutrition, physical activity and environmental enhancement.
Taryn Goodman
Cristina Hug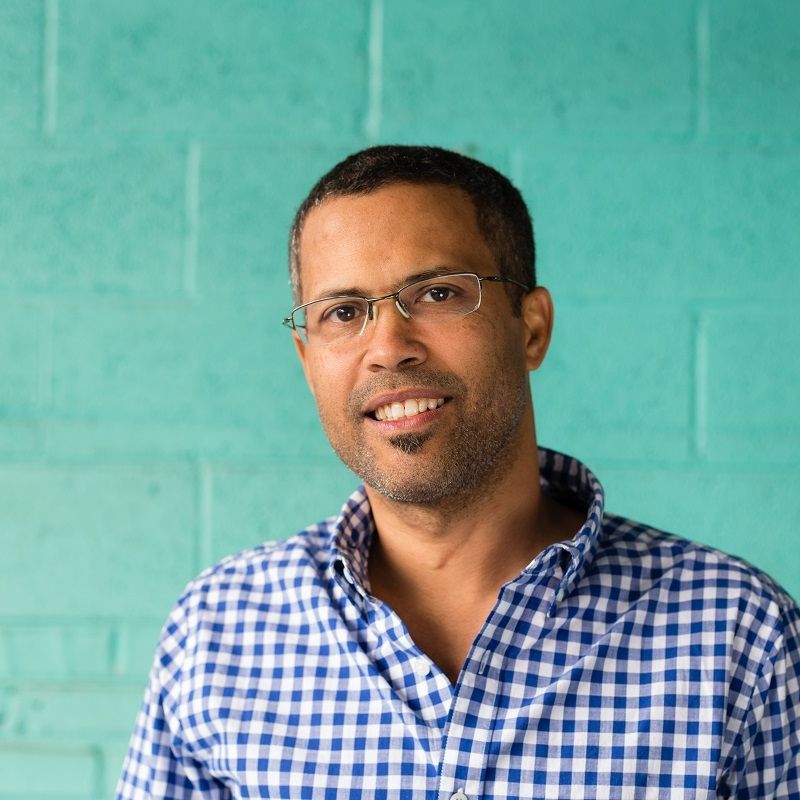 Haile Johnston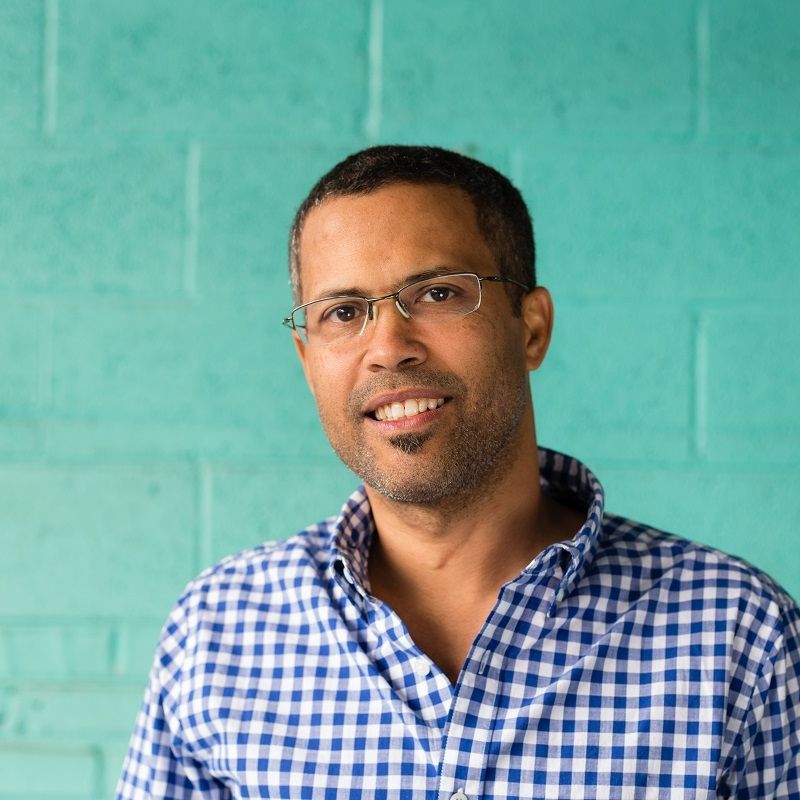 Haile is a Philadelphia native whose passion is to identify and implement entrepreneurial methods and progressive policy to build capacity in diverse communities. His creative approach to program development, community building and resource attraction has led to both the rapid growth of his nonprofit organizations and the improvement of regional communities. Haile is one of the founders of the Common Market Philadelphia and currently serves as Co-Director, supporting the organization through an incredible growth period. Before joining Common Market's staff he served as the Pennsylvania State Director of the Center for Progressive Leadership (CPL) where he built the capacity of individuals and organizations within underrepresented communities. Haile is a graduate of University of Pennsylvania's Wharton School of Business and is proud to serve as a 2012 Food and Community Fellow with the Institute of Agriculture and Trade Policy.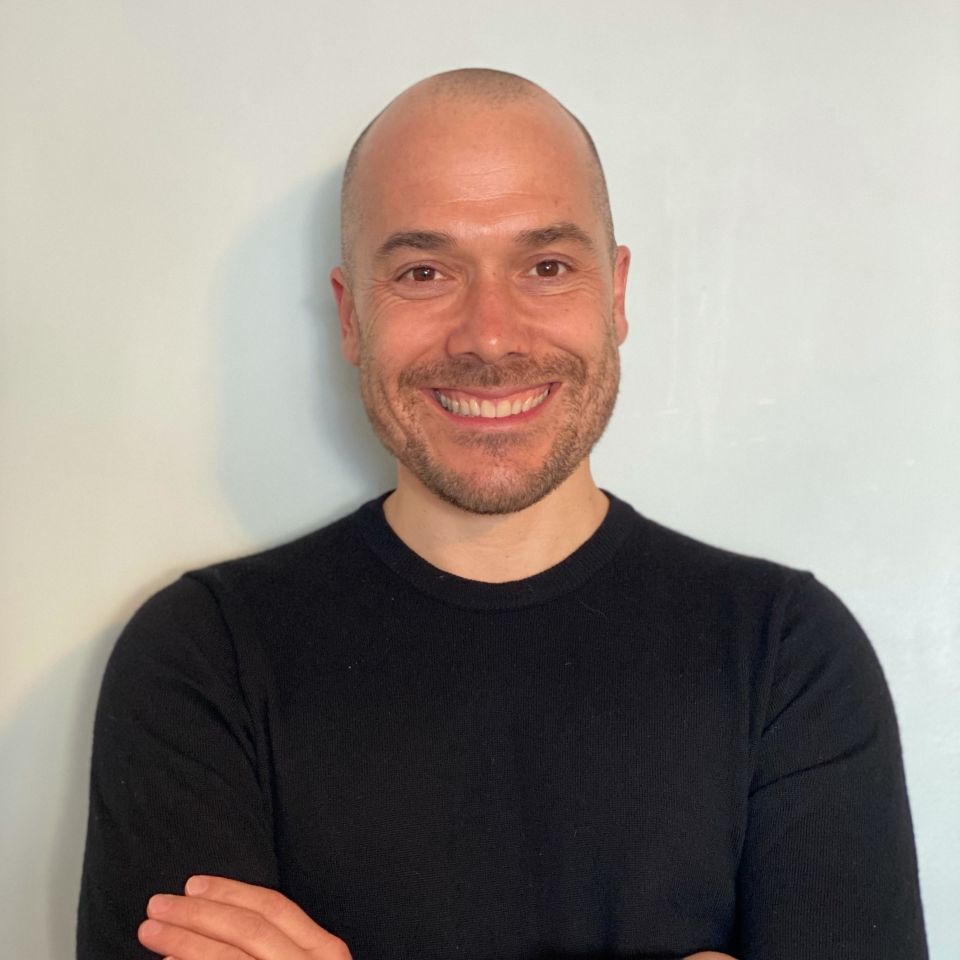 Kristopher Marx
Clayton Mitchell
TJ Moen
Christina Szczepanski
As the Reinvestment Fund's Managing Director of Structured Finance, Ms. Szczepanski is responsible for deal structuring, relationship management, deal closing and post-closing asset management for the NMTC portfolio and CDFI Bond Guarantee program capital. Her responsibilities also include structuring participations in conjunction with TRF's core lending. Ms. Szczepanski also serves as TRF's Director of Portfolio Management. In this capacity, she manages TRF's loan portfolio, including analyzing portfolio-wide performance and risk; developing and executing work-out plans for non-performing loans, and ensuring the processes that support lending, from reporting and billing to closing and documentation, run efficiently. With TRF since 2008, Ms. Szczepanski was previously responsible for implementing and managing TRF's healthy food financing programs. Prior to joining TRF, Ms. Szczepanski was an Active Equity Research Associate at TIAA-CREF in New York, where she was lead financial analyst of the Global Paper and Forest Products sector and responsible for developing and presenting ideas based on proprietary models and research. Ms. Szczepanski is a Chartered Financial Analyst and has a Masters in City and Regional Planning from the University of Pennsylvania, and a Bachelor's of Science in Construction Science and Management from Clemson University. She has also been an adjunct lecturer at the University of Pennsylvania's Master of City Planning program.
Maddy Rotman
Andrea Smith
"What I most appreciate is the consistency of the produce. I have yet to experience wilted lettuce or incorrect sizing of products and this is something difficult to find with the "big box" companies. I also appreciate Common Market's passion for developing relationships between the farmers and the chefs."

— Mike Bacha, Executive Chef, Emory University Hospital